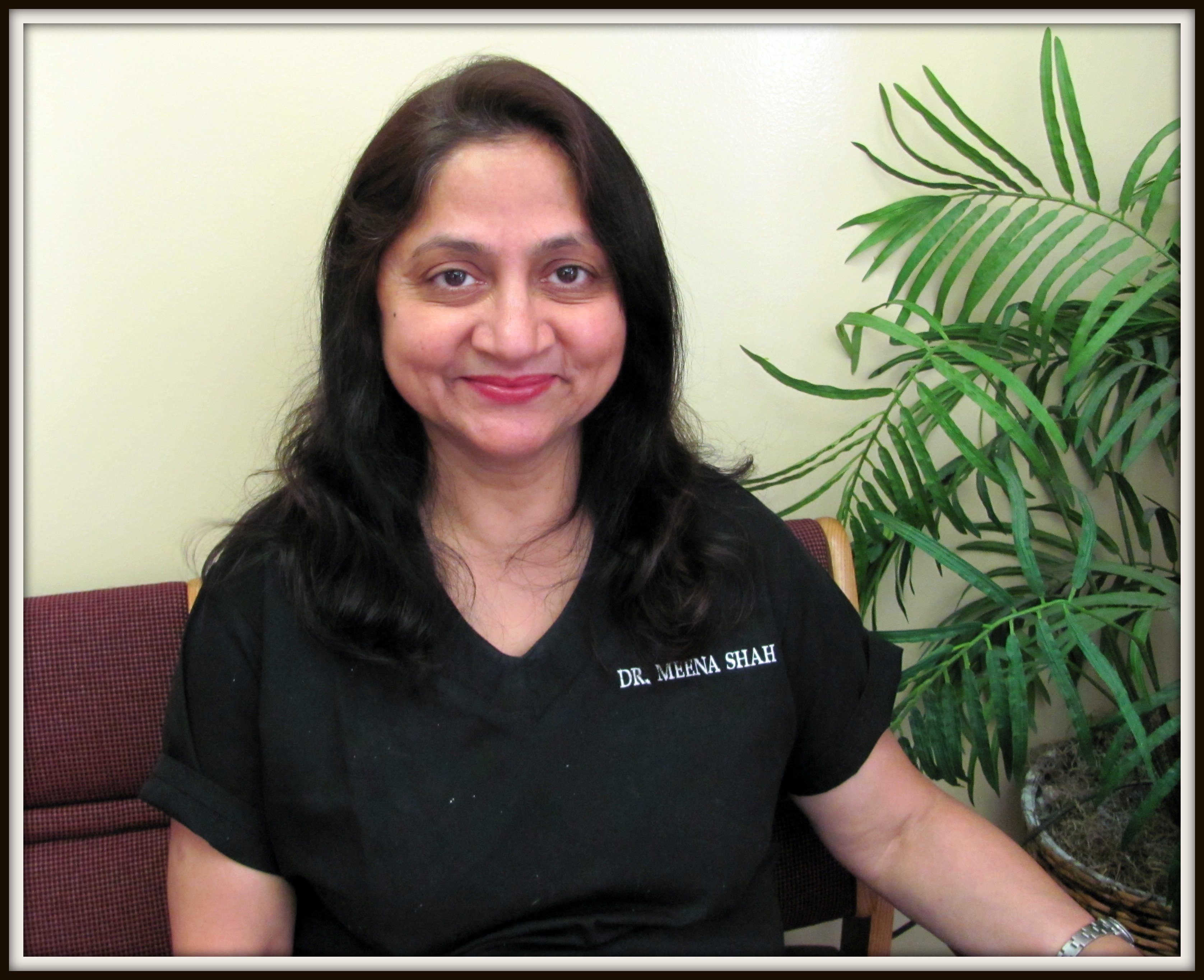 Welcome to Family Dentistry
Dr. Meena Shah and the staff at Family Dentistry are pleased to welcome you to our practice. For over 25 years, Family Dentistry has been working with patients on the Upper West Side of Manhattan to provide high-quality dental care for patients. Our mission is to help you achieve excellent oral health and a confident smile, and our experienced staff takes great pride in keeping your smile beautiful. Dr. Shah's vast experience in dentistry is coupled with genuine concern for her patients. We are also capable of assisting the needs of Spanish speaking patients with bilingual translators on site. Please take a few moments to look through this site to get a better feel for Family Dentistry's capabilities and services. We invite you to call our office to request an appointment or ask any questions.
---
© Images contained in this website are protected by copyright and may not be downloaded, republished, retransmitted, reproduced or otherwise used as a stand-alone file.